Mellow Mint Margarita
This dreamy drink with tropical flavours is sure to pack a punch with your guests!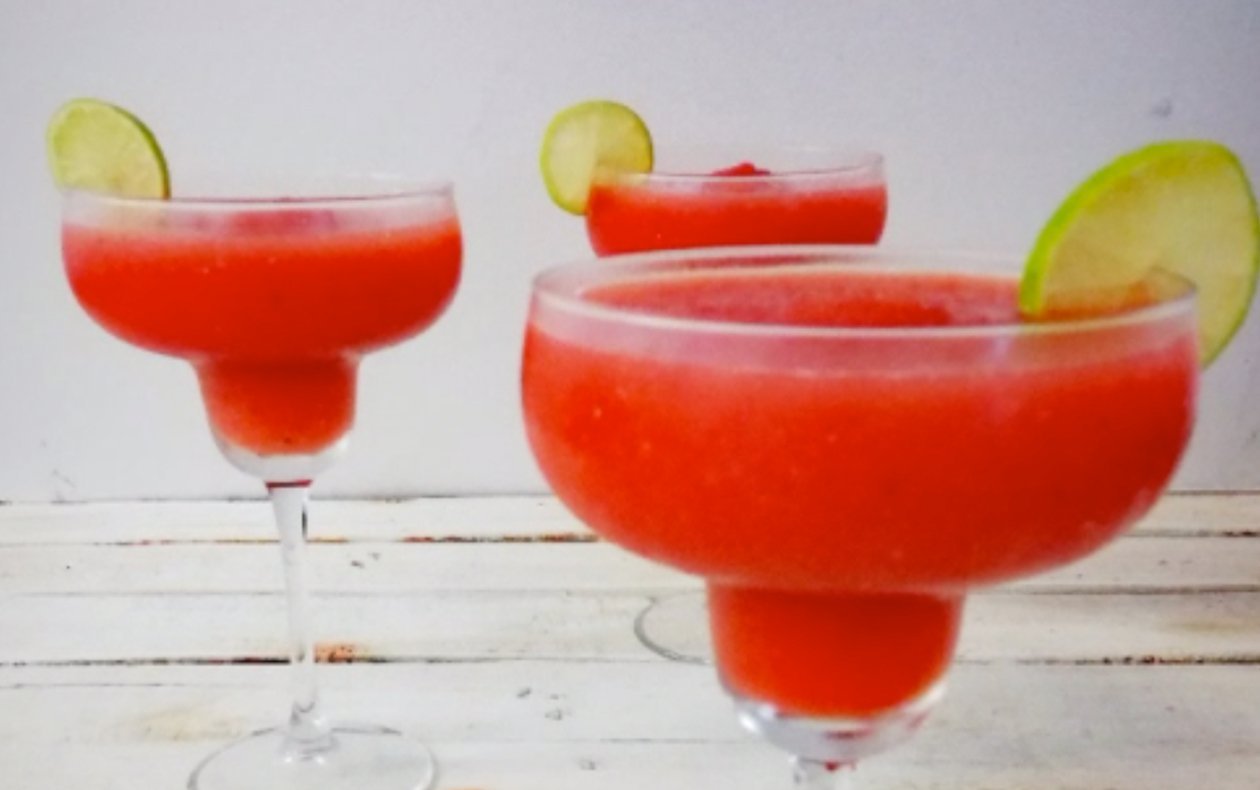 Ingredients
Method:
1 L Watermelon, semi-frozen and crushed
Preparation
Method:

Steep two teabags of the Pure Leaf Peppermint Tea in boiling water and allow to cool.
In a blender, add in the crushed watermelon along with the peppermint tea and the alcohol, blitz for a minute and serve.
Alcohol may be omitted if desired.