Breaking news (you might want to sit down when you read this)! You, Chef, can make sensational, knockout, unforgettable desserts – without spending loads of extra money or time. We're here to show you how!

We know many of you believe desserts aren't as important as appetizers and mains. The last thing you want to do is add more costs to your pantry, or spend time thinking how to add flair to a limited and controlled dessert menu. And you definitely don't want to spend hours slaving away over custard. (You have better ways to spend your time.)

We're here to tell you that your desserts should be afforded the same respect as your savoury dishes. They look great; taste delicious; and can earn you lots of money (restaurants make the most attractive profit margins on drinks and desserts). That sounds like a pretty sweet deal to us!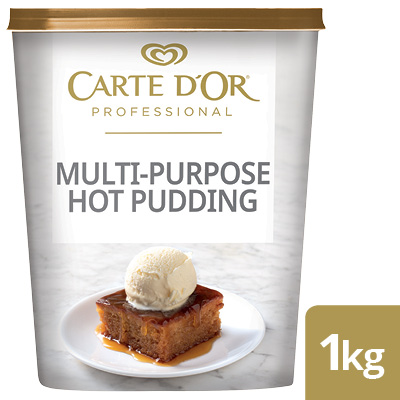 CARTE D'OR Multi-Purpose Hot Pudding Mix is a versatile, high-quality hot pudding mix that allows Chefs to expand their dessert offering in just 10 minutes with a variety of hot puddings.
Find out more
Related Products
311
1865
Chef Reward Points
TRIPLE POINTS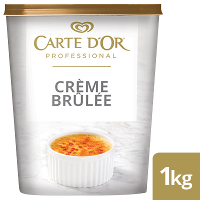 Added to cart: CARTE D'OR Crème Brûlée
273
1637
Chef Reward Points
TRIPLE POINTS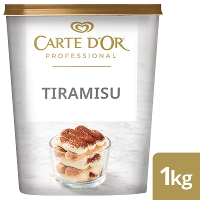 Added to cart: CARTE D'OR Tiramisu
337
2023
Chef Reward Points
TRIPLE POINTS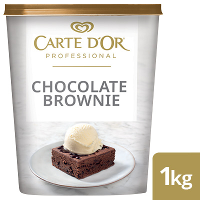 Added to cart: CARTE D'OR Chocolate Brownie