Inkobe Traditional Samp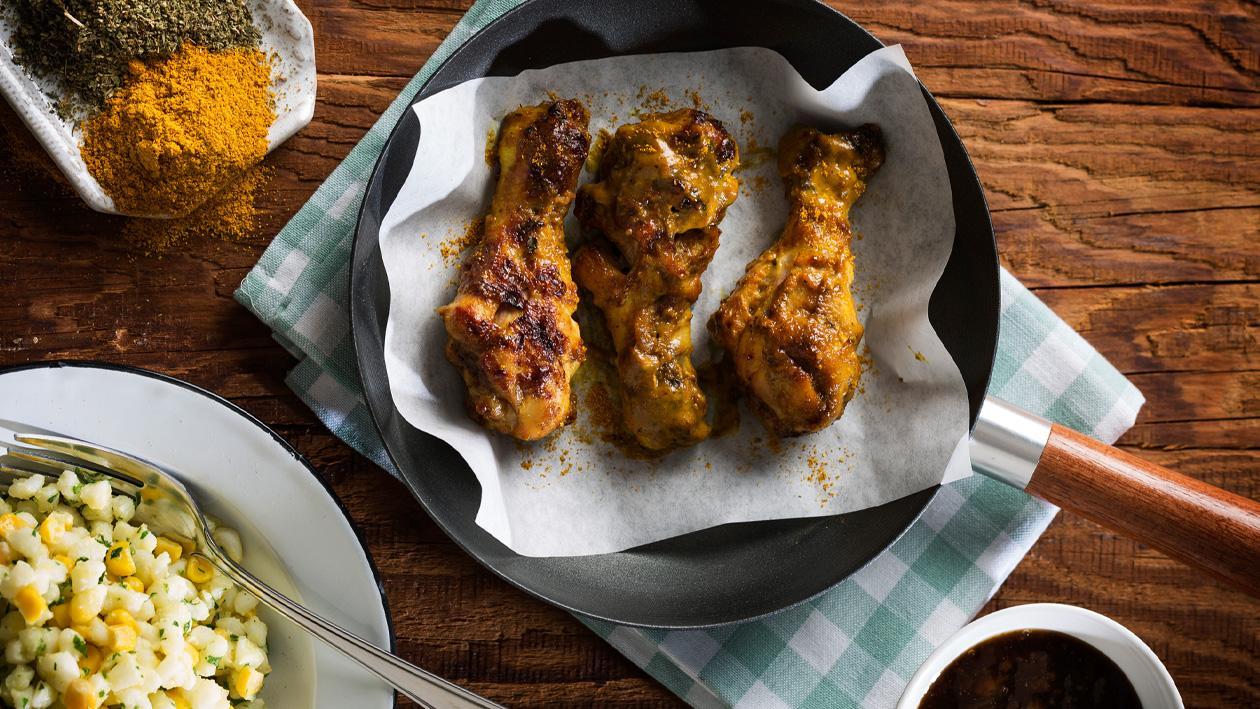 Ingredients
Samp:
Corn kernels (canned)(whole)

500 g
Preparation
Samp:

Rinse the dry samp and boil it for 2 hours until soft and add the frozen corn and allow to simmer for 15mins.
Drain the water and return it to the pot.
Add the butter and Knorr Original Aromat, ensure it is well incorporated garnish with fine chopped parsley.

Chef tip:

Could use frozen diced mix veg for a more colorful & appetizing samp. Can be served with jikelele chicken stew or mutton curry.